ANY DEVICE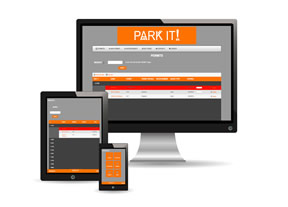 Park It works on any device using our web application. You can seamlessly go between your computer to any mobile platform, so you and your team can go from the office to the parking lot without interuption.
ANY PERMIT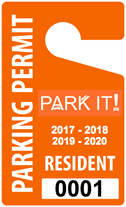 With Park It, you are free to use any parking permit that you choose. You can purchase permits from us in a variety of types and designs, purchase your own or even use your existing permits.
UNCOMPLICATED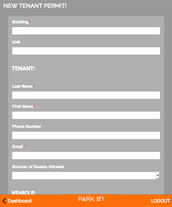 Park It is designed to make your life easier. When you sign up with us, we will help get all of your property's information loaded into our system. Then just use our easy forms to maintain your parking permits.